Experience the whole world of climbing with our accurate replications of the world's most famous routes
We can't always be at the walls we dream about. Until now we have had to choose which walls we visit in real life, and which ones we will only ever see in magazines or videos. Our highly accurate replications of the world's classic climbs mean that you can now do it all.
We use 3D scanning, modelling and printing to create precise reproductions of natural holds and climbing features that can then be installed in climbing gyms or even homes. First and foremost we are avid climbers who love to be outdoors and now we have the opportunity to bring the outside in.
If you're new, the video below has all you need to know! Who are, what we do and why we do it.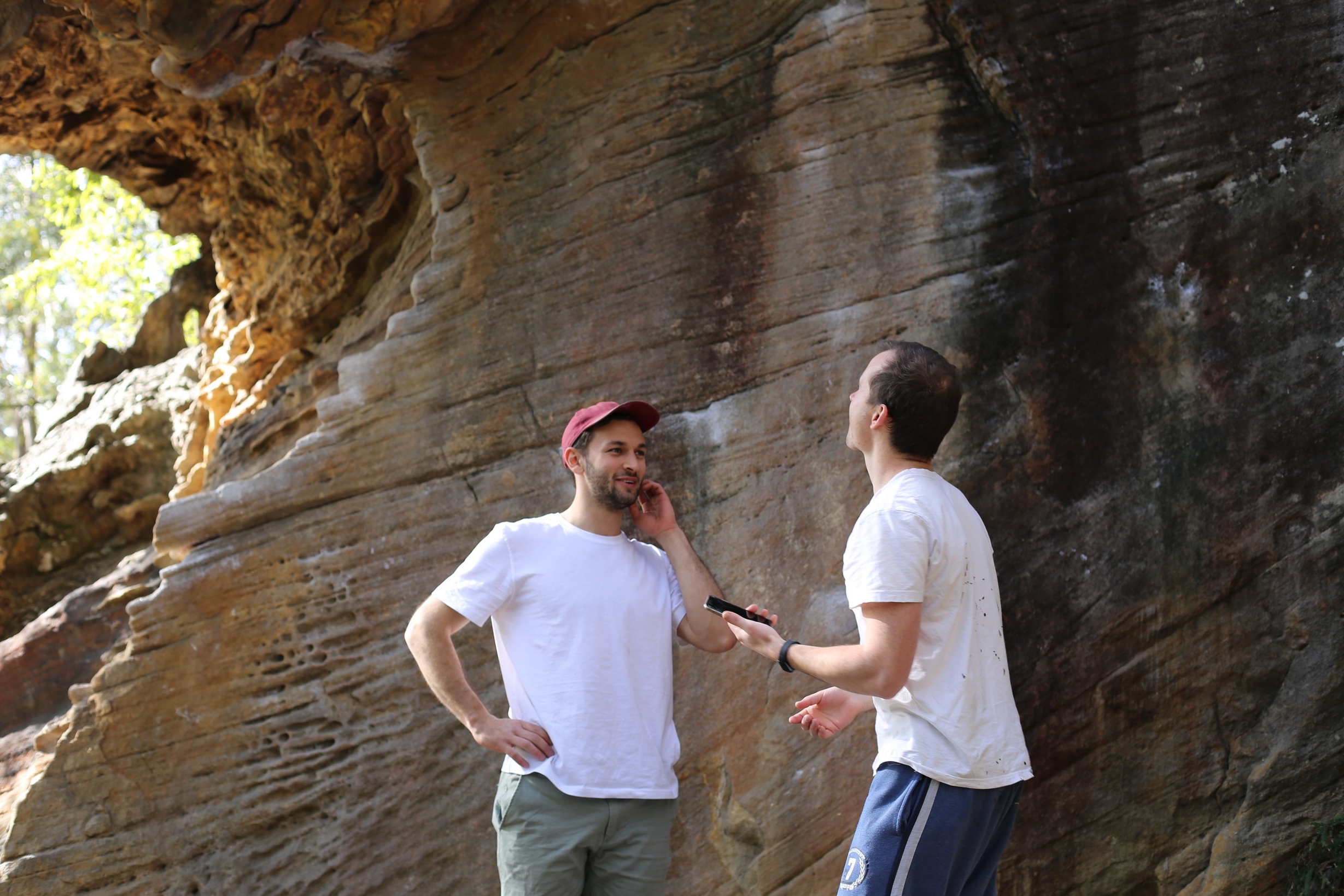 Fresh updates on everything we do.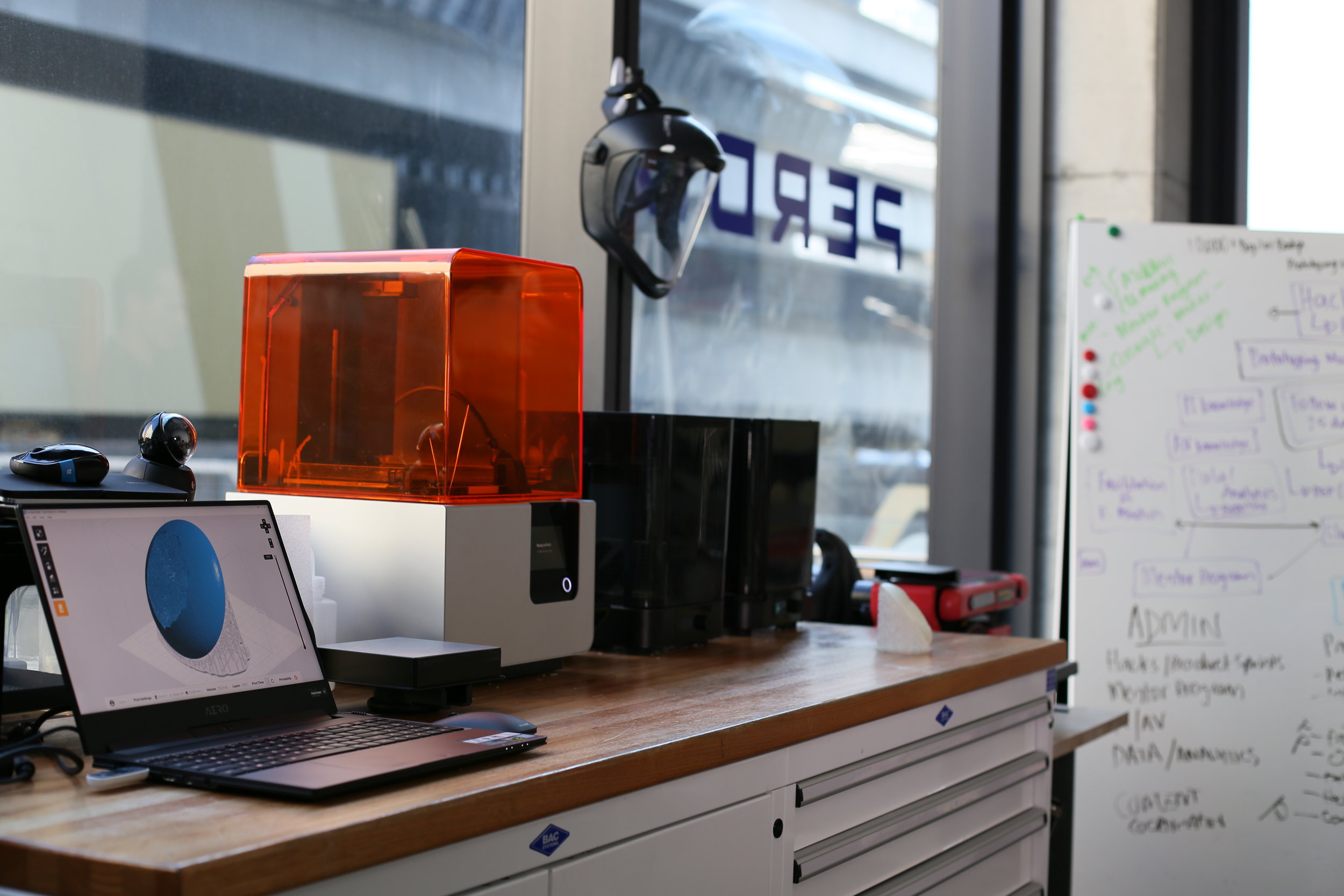 See more about our process.
3D Models
Want to a close up look at some of our scanned models?
Access some interactive 3D models via the button below.